Begin Again Farms is a nonprofit organization devoted to the care and rehabilitation of abused and needy horses.
We are located in Ellerslie, Harris County, Georgia.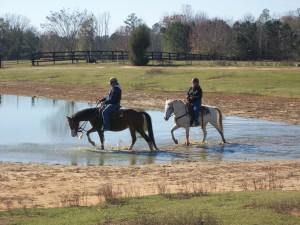 Begin Again Farms began in response to the need in the Harris County area for an equine rescue shelter. The idea for the shelter came from Donald Malloy after he took in a lame horse captured by the Sheriff. Donald kept the horse but died before getting the equine shelter off the ground. That task went to Rhonda Jackson. She was acquainted with Mr. Malloy and took over his idea after he passed away.
All of our board members are unpaid volunteers.
The current officers consists of:
Rhonda Jackson, President
Jo Till , Secretary
Heidi Bryan, Treasurer
We also have many unpaid volunteers who work at the farm in their spare time. We can always use more help.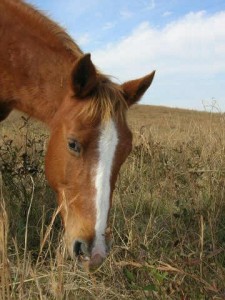 Our Mission
To rescue imperiled, retired or abandoned hoofed animals; provide a safe refuge; promote rehabilitation and return to full physical ability; provide safe adoptions for rehabilitated animals; and expand the knowledge of equine science, training and horsemanship through association with community groups and leaders.
Our Vision
To become a nationally recognized authority in equine rescue, rehabilitation and placement.